Sovereign Financial Holdings B.V.
____
Sovereign Financial Holdings is a private equity firm established for the investment and acquisition of viable companies, institutions and emerging markets with the objective of becoming a leading global private equity firm.
Sovereign's approach is based on our conviction that we can combine our insights of markets and industries, and global reach to source investment opportunities we intend to grow by aggregating our strategic investments across the capital structure, while harnessing the expertise and resources that exist within the various investment entities.
Our Portfolio
____
At Sovereign Financial, we continue to expand our investment opportunities. We have actively sought opportunities in diverse industries producing goods and offering varied services.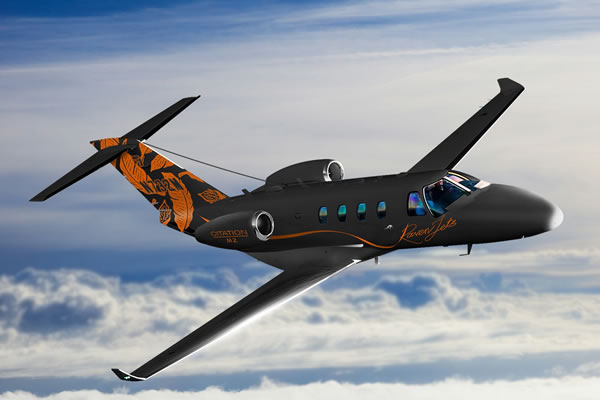 Raven Aviation
Industry: Aviation Services
Region: Europe
Location: Europe
Product and Services: Aviation Asset Management
Raven General Petroleum LLC
Industry: Downstream Oil and Petroleum
Region: Middle East
Location: Dubai, United Arab Emirates
Product and Services: Gasoil /Commodities Trading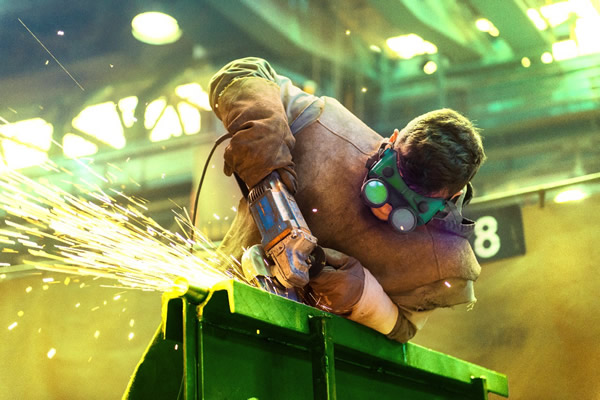 Sellers Containers UK Ltd
Industry: Manufacturing
Region: Europe
Location: Manchester, United Kingdom
Product and Services: Metal Waste Receptacles
Operational and Strategic expertise
Clearly articulated strategy with a Supportive shareholder base.





The Sovereign
Strategy
____
To create a global premier financial institution through a combination of experience, expertise and access to capital, liquidity and funding
The goal is to combine the best of global institutional knowledge with extensive local insights and experience. We aim to support economic growth and strengthen financial systems in the countries in which we operate
Recent Events
____
Sovereign Presentation to the Economic Committee of San Marino